A Marketplace
Art Ministry
We are a community where CREATIVES CONNECT for fellowship and healing. Our ministry works primarily with women - organizing and mentoring CREATIVE CLUSTERS that share life together... and a passion for making art!
We aim to create an awareness of God's presence, involvement and concern in every piece of a woman's life through the art of mosaics. Through the arts, our ministry teaches women how to trust God with every little piece of their lives… so that they're able to lead more peace-filled lives.
The ministry organizes creative clusters and discipleship groups that introduce the Biblical concept of "sozo" which encompasses the protection of our minds, the healing of our bodies and the deliverance of our souls through Jesus Christ.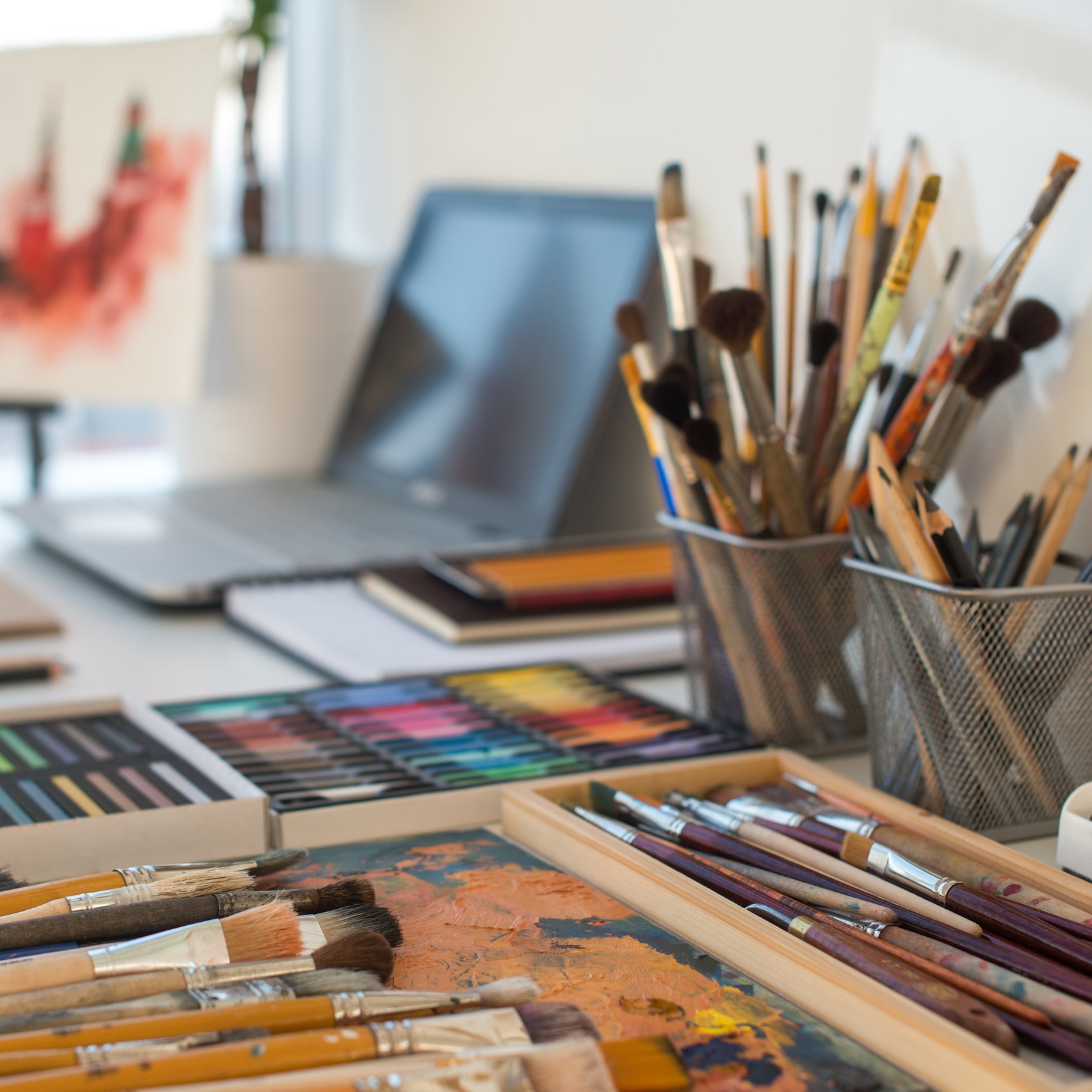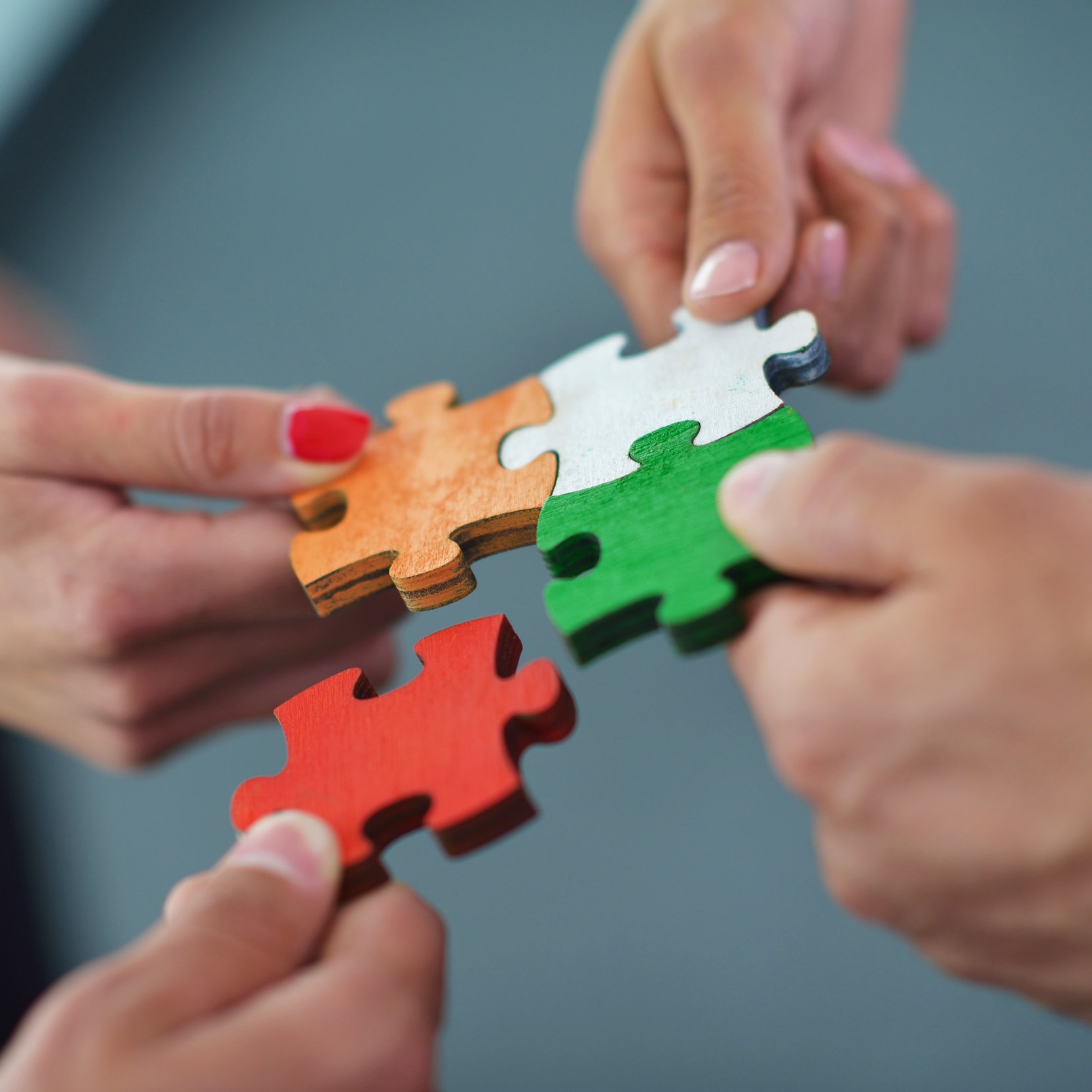 Visit the Sozo Creativity Center!
Sozo Creativity Workshop
Artist's Way Self-Discovery Workshop
Peace by Piece Mosaic Bible Study
Coffee & Creativitea Art Events
Unlock Your Imagination.